Last week I finished a new Barcelona tile design for my Zazzle store. This time it got a flower pattern in the tile. I think, but I'm not sure, that flower and nature images sell well on Zazzle. My top product is ink art drawing if a hop plant. That is the "fruit" an leaf. It was my first ever attempt on zazzle, just for laughs. Oddly enough it sells well.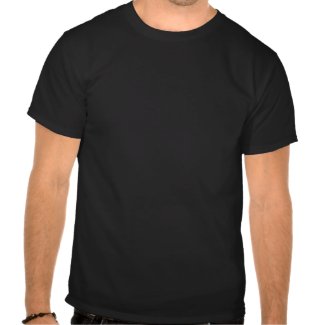 Hop Shirt
by
ejkaal
View other
Beer T-Shirts
This kind of ink art takes a lot of effort, though. It taught me one lesson, nature sells well. Unfortunately efficient designs and graphics tend to be more abstract and geometrically. The trick is then to combine the two, nature and efficient, in a design. This Barcelona tile design does it well and I'm very curious to see how it will sell.
Barcelona tile red floral pattern pillow
by
ejkaal
Shop for another
throw pillow
.
As you can see, it is not only cool cases that I sell 🙂 Why not try this soft and comfortable pillow.
Next little project will be figuring out how to leverage the Zazzle affiliate program. I have an idea and I'll show it to you pretty soon.