A selection of vintage retro space art posters from Zazzle. There are many Zazzle products and designs. But if you look for certain keywords, like vintage space art, the choice is limited.
Vintage retro space art posters on this page are therefor the ones I think that are very well executed. The list will be increased if I find more posters with a vintage space art theme. Fortunately a lot of Soviet vintage designs, always very good quality and ideal for posters.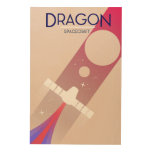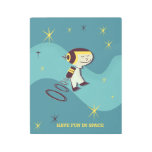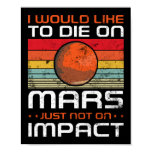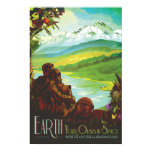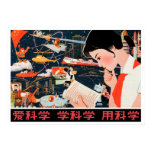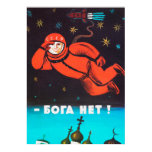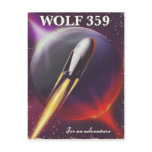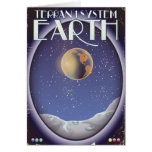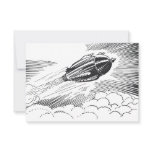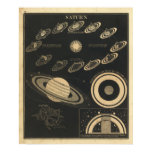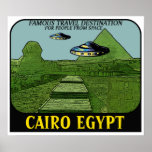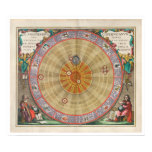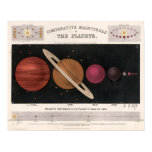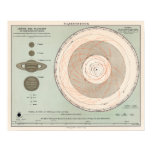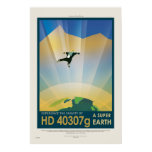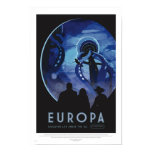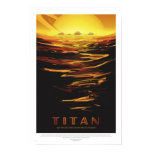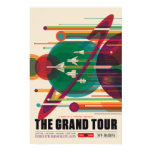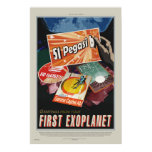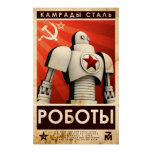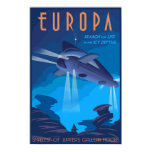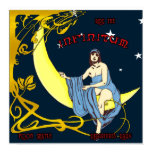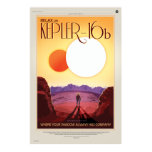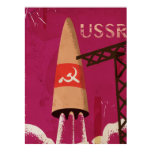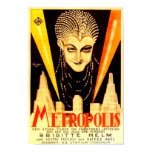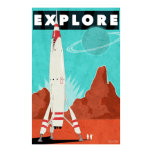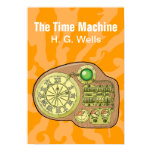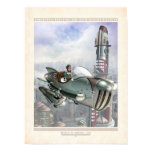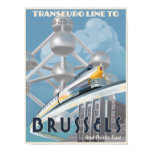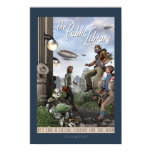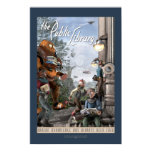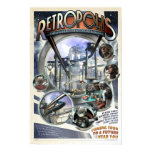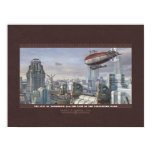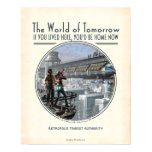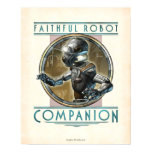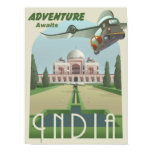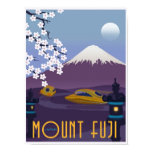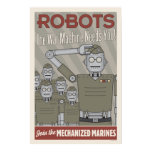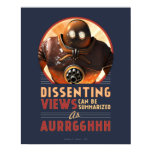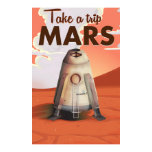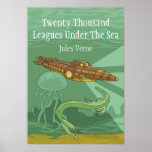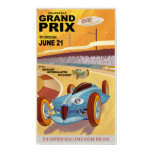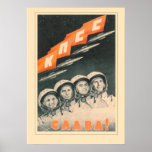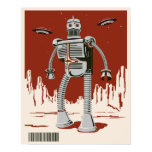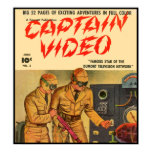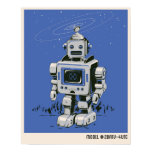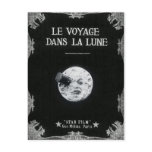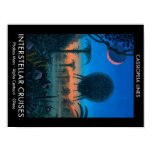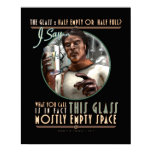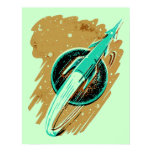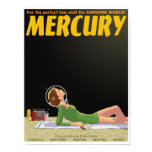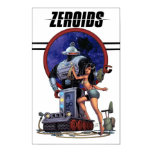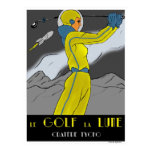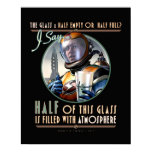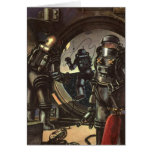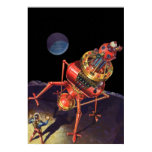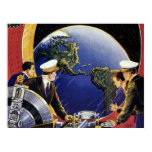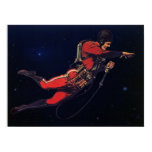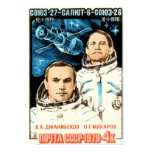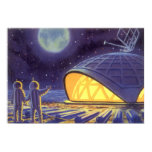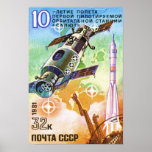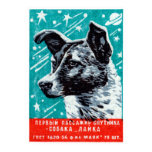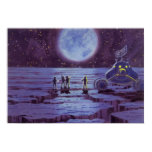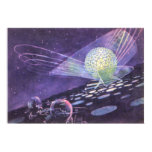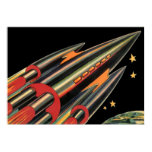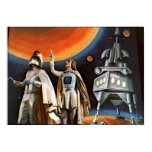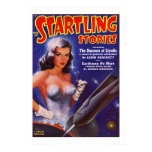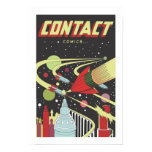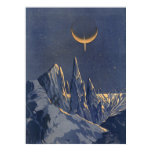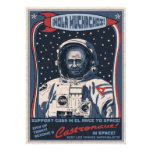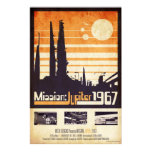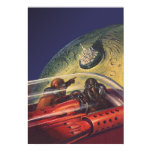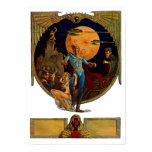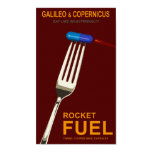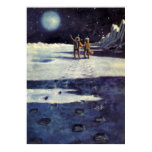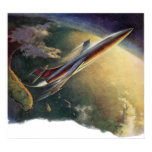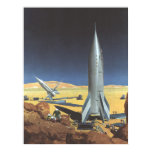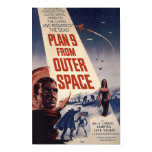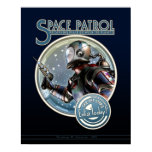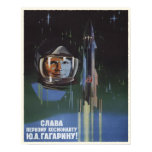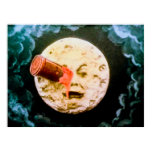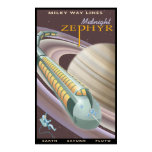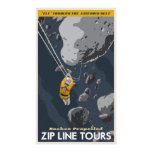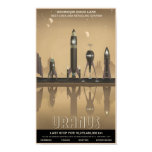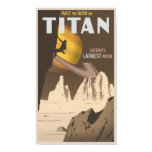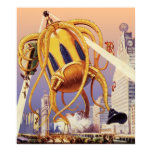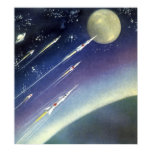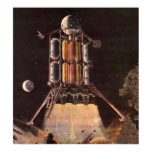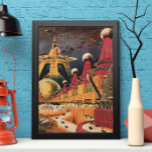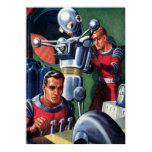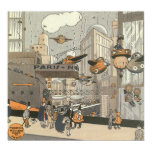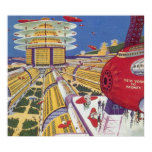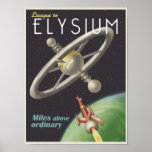 More retro space art posters from Zazzle will be added if I can find them. These posters look absolute great on a wall in your living room. By the way, I also made a page purely on Mars Colony Art. The inspiration came from my work for the Dutch Explore Mars.